Beyond Scratch 
Making Games with JavaScript and Godot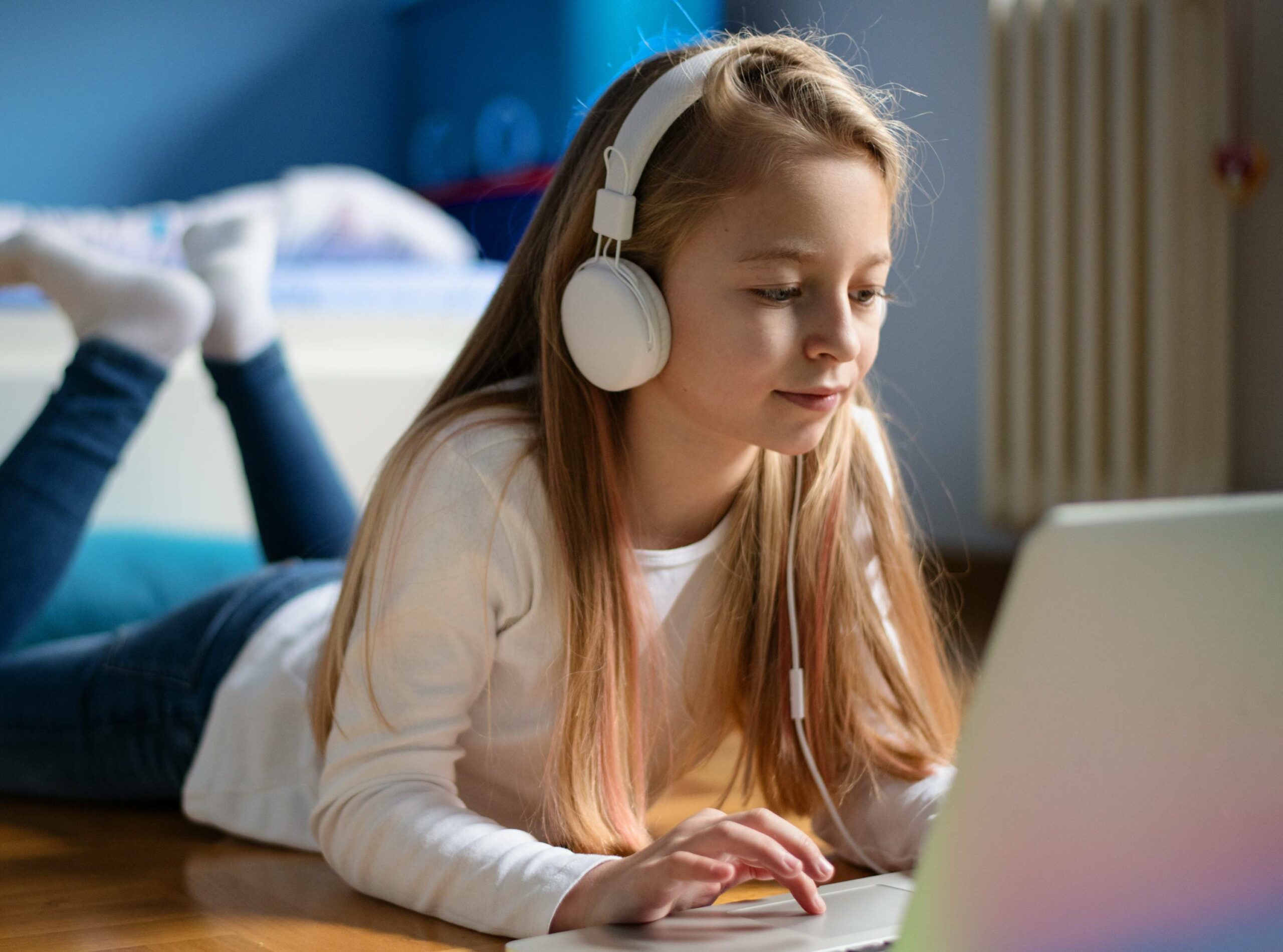 Though there's no such thing as being too old for Scratch, we recognize that some of our older students are ready to broaden their horizons and try their hand at formal coding languages. We are excited to announce our new JavaScript (beta) Club!
Club sessions are weekly, meeting every Thursday at 3:00 PM. Our first session will take place on February 11, 2021.
 For a limited time, we're offering this club at the same price as our regular
Scratch clubs
:
$25/session.
Space is limited. Though we wish we could take on infinitely many students, we want to keep class size small to ensure each student gets the attention they deserve. If class fills up, don't fret: we will place you on a waiting list and let you know when the next available class is.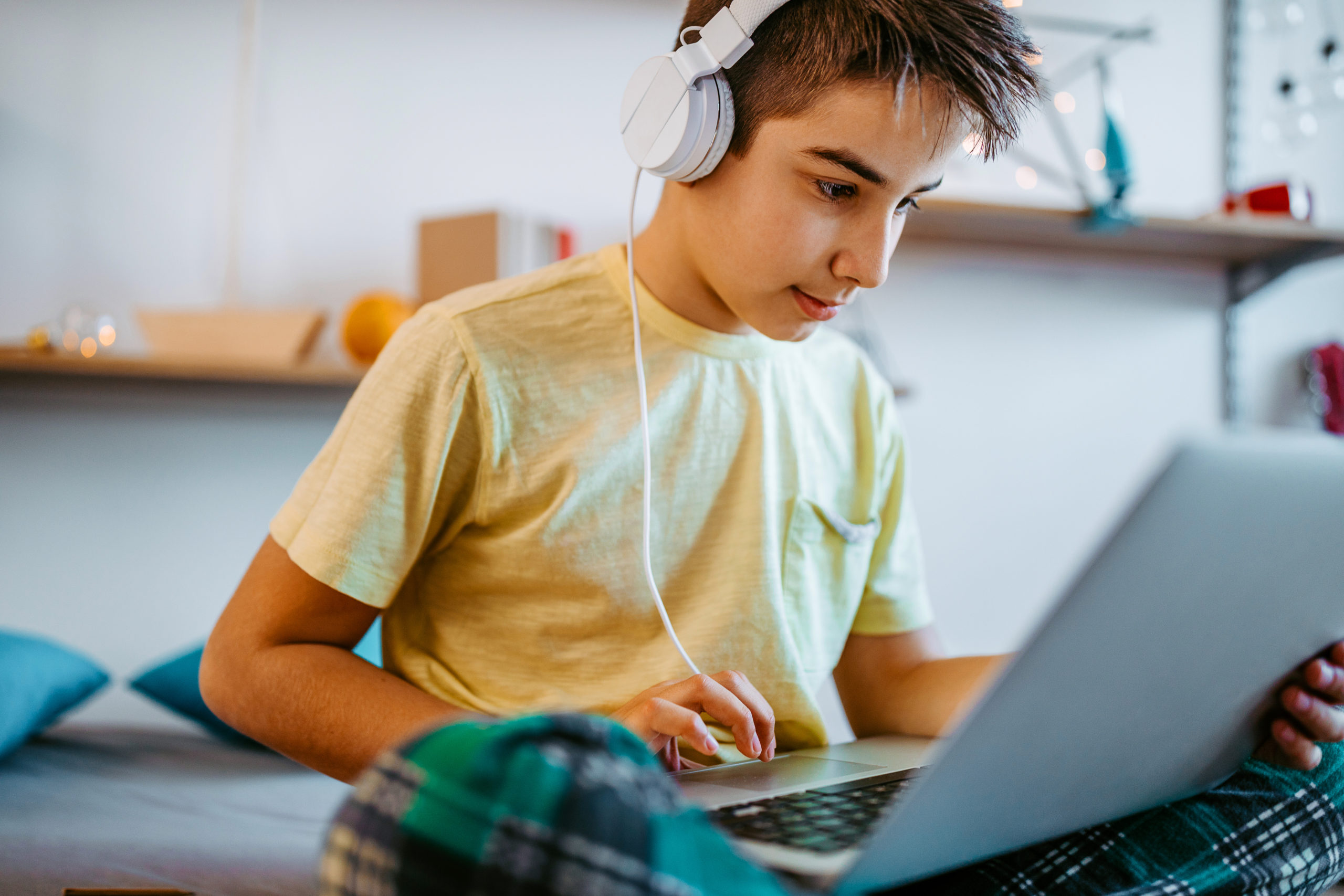 We are also happy to announce a full-fledged Godot game engine curriculum!
Like Unity, Godot is a 2D and 3D open-source game engine that can easily deploy games to the Apple and Android stores. Unlike Unity, it's totally free! Godot supports multiple coding languages including C#, but the primary language used is a Python-like language called GDScript. Godot runs natively on Windows, Mac, and Linux. Games made in Godot can easily be exported to all of those platforms as well as for the web browser.
This curriculum has already gone through beta testing with great success. Though we do not currently have a club up and running, we are eager to get it back up! If you are interested please add yourself to the waitlist below.
Prerequisites for Teen/Tween Classes
For students between 10 and 12 years old: Advanced Scratch skills.
For students 13 and older: some familiarity with coding concepts; i.e. some Scratch experience (does not have to be advanced)
Godot Waitlist
Ages 10 and up
Godot club — put me on waitlist!
price TBD