What is Creative Coding?
Creative Coding is an education company that specializes in being the very best at teaching kids ages 7-13 to learn how to code. 
We serve over 40+ public and private schools around Seattle with our after-school classes, and we offer summer camps. In response to COVID-19, we've transformed our programs and transitioned both classes and camps online. We now offer live coding instruction with our incredible teachers for children worldwide using our unique Creative Coding Method.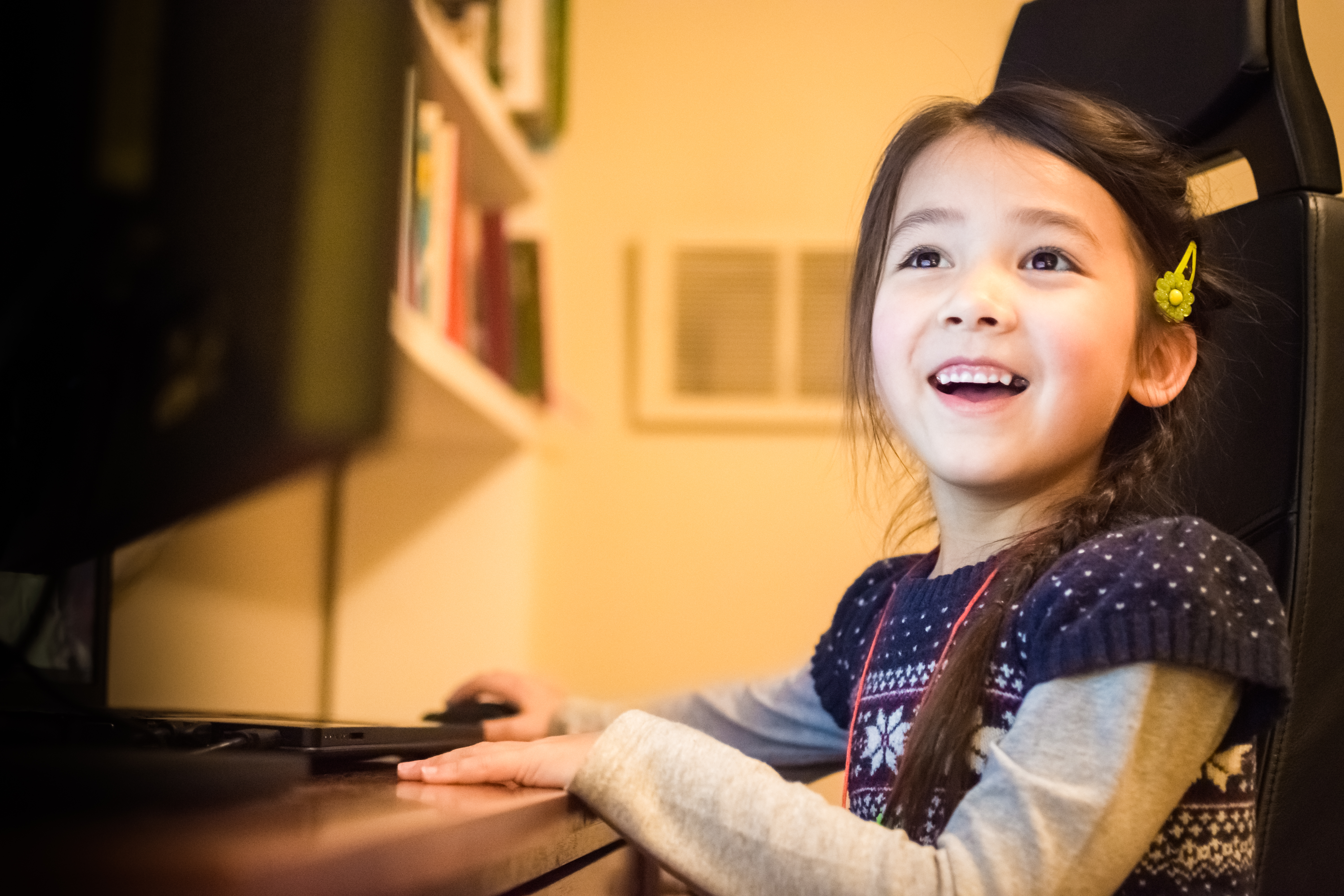 What is The Creative Coding Method?
 "Founder Dad" Eric Fredrickson developed The Creative Coding Method to teach and inspire kids in this age group through four core principles.
Fun! The most important thing is to make sure the kids are having fun, and fully engaged with their own creative project. We celebrate successes and mistakes. It's all a part of their coding adventure. If they're having fun as they create, we literally cannot stop them from learning!
Creativity. Every class confronts your child with the question "What do you want to make?" Then we help them do it! Nothing is more exciting than your child's own ideas. Every session is a non-sequential learning experience driven by their own project.
Teaching Kids to Teach Themselves. Our teachers engage with students over video chat, and are trained to see non-verbal signs of frustration. They aren't there to give answers, but to lead your child through the process of finding answers. By jumping in at the right time with effective questions, your child will discover and create their own solutions for bugs or new features. We are teaching them to teach themselves.
Persistence. Coding is hard. Your child will fail a million times before they succeed – but it feels incredible when they face adversity and emerge victorious with a solution they discovered on their own! Our teachers give students guidance during this emotional cycle and help them navigate barriers. After taking our class, your kids will get excited about facing a tough problem because they've developed a taste for success. They'll think, "Wow this is really hard… and it'll feel GREAT when I succeed!"
Our Story…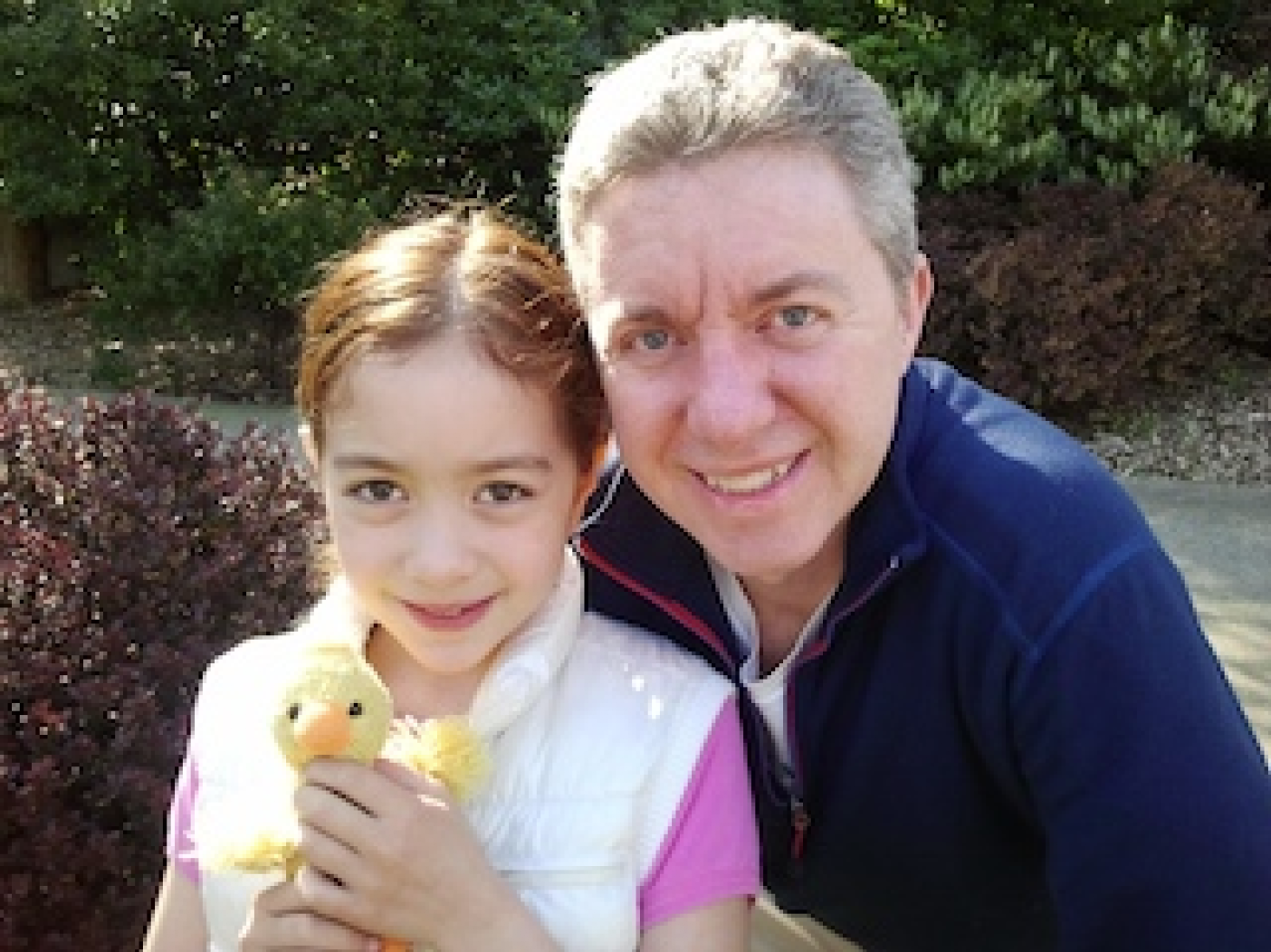 When he taught his daughter, Kate, to code in 2013, "Founder Dad" Eric Fredrickson was inspired to pioneer the Creative Coding Method and help over 10,000 kids discover the joys of computer coding. We now serve over 40+ public and private schools around Seattle with our after-school classes, and we offer summer camps, and run online live classes for kids worldwide
Creative Coders learn to plan, solve problems, and persist through difficult setbacks. With every course, kids level up their skills with the coaching of the best coding teachers in the industry who guide each student on their own personal journey to bring their ideas to life through the power of code!
Each time kids finish a class, they gain another "level" in our program and we help them tackle more complicated projects. We teach kids as young as 12 who have learned to code circles around your typical high school student because they've already created several of their own custom games and animations in Scratch. By giving students the freedom to make what they want to make and the emotional support they need to succeed, your child will learn what thousands of other Creative Coders have discovered: There's nothing more empowering than seeing your own ideas come to life through coding!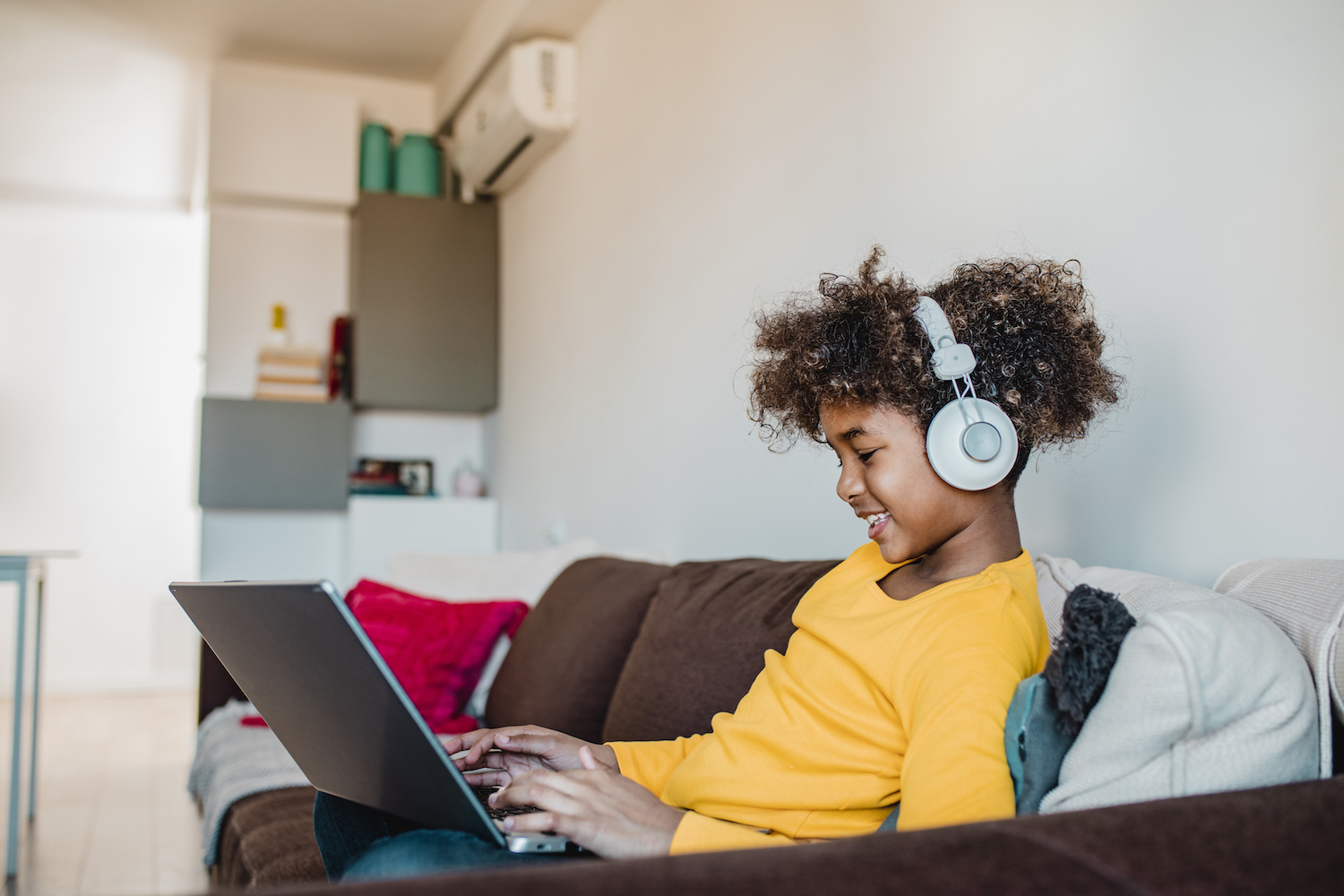 Our Vision
Wider representation within the tech industry.
Our Mission
When diverse children study STEM subjects together, it means they'll take that spirit onward as a benchmark for what's "normal," creating a positive shift in the workforce as they grow. We focus on making coding approachable and achievable for every student in order to build their confidence, passion for persistence, and technical skills so that they have the tools they need to change the face of our industry.