Personalized attention from a dedicated teacher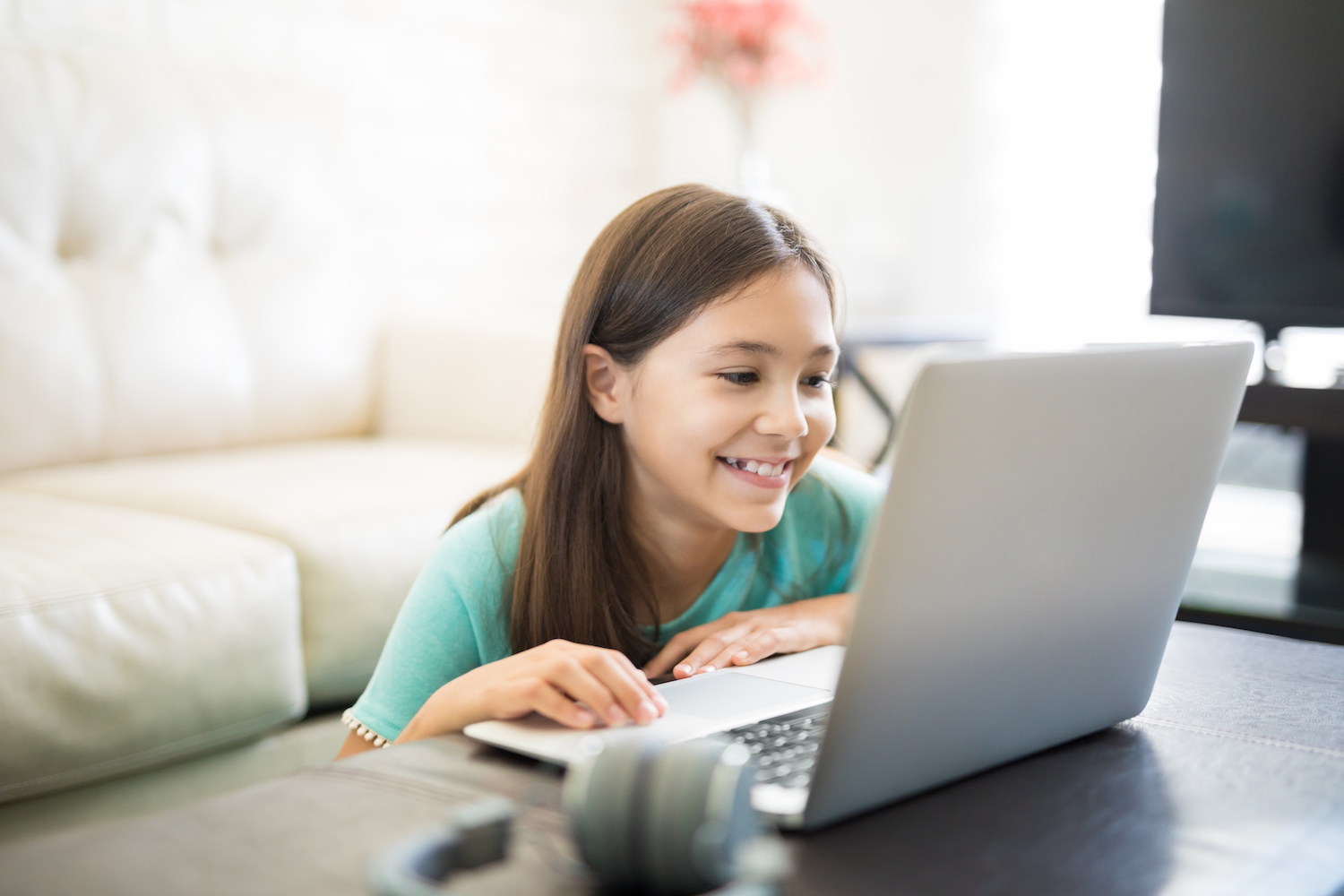 Some kids just learn more effectively in a 1-on-1 situation! With private tutoring we're able to deliver an hour of an experienced teacher's undivided attention. Our cadre of teachers have been workshopping their Zoom tutoring skills since way back in March and have the flexibility to meet your scheduling needs throughout the week.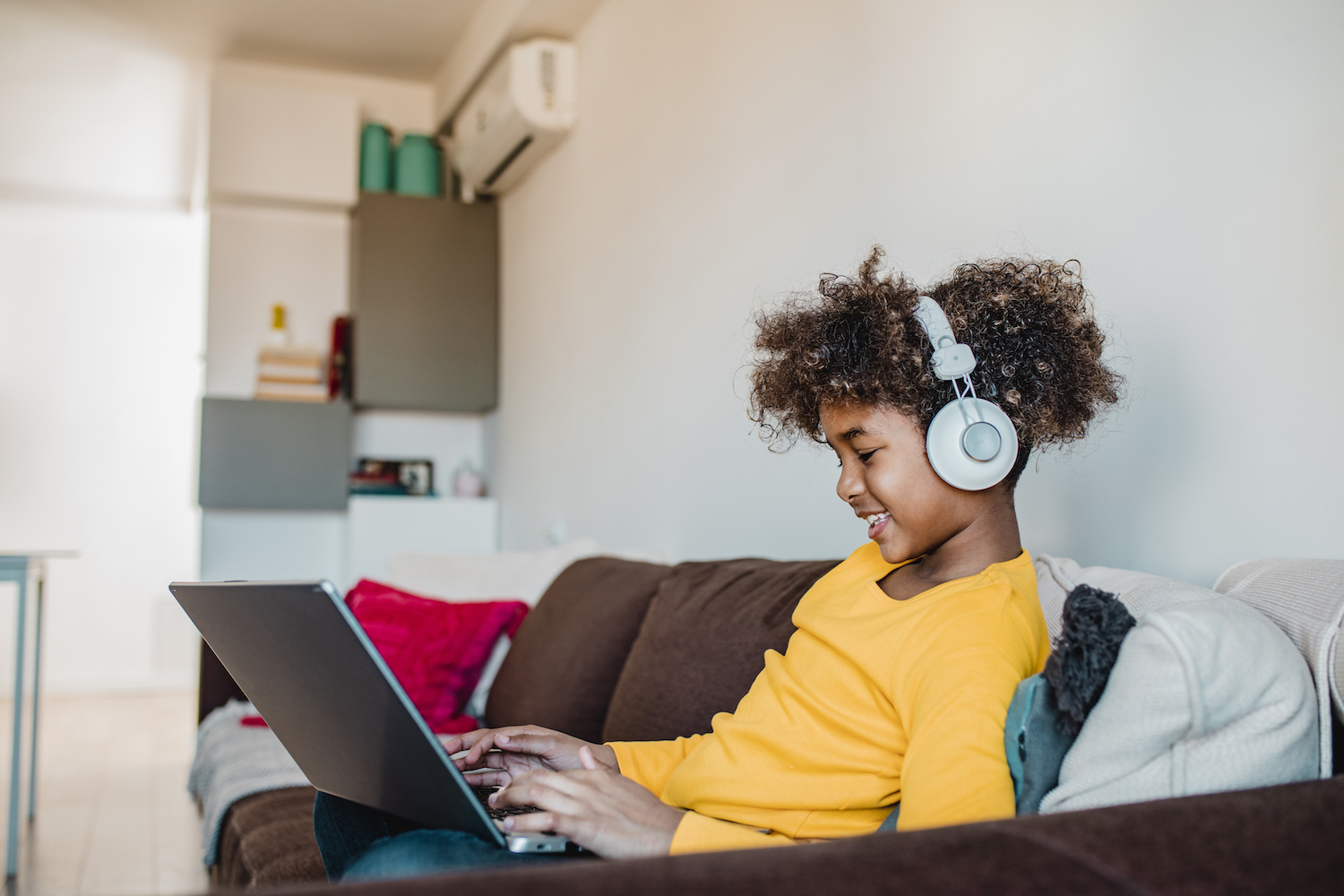 If you've never taken a class with us before, and are interested in seeing why our alumni keep coming back each year, you can sign up for an introductory sample session at a discounted price. If you're ready to get started right away, you can sign up for ongoing weekly private tutoring.
Sample Session
Ages 7-13
Single 1-on-1 tutoring session, 60 minutes
Hosted by a live teacher over Zoom
$25 one time fee
Ongoing Tutoring
Ages 7-13
Weekly 1-on-1 tutoring, 60 minutes
Hosted by a live teacher over Zoom
$100 weekly billing
If you have any questions at all, e-mail parentsupport@creativecoding.com or give us a call at 206-569-8424. Check out our FAQ for more answers to common questions.
In your child's first session, they'll receive a fun introduction to Scratch, an MIT-designed coding tool that focuses on game development. We've been using Scratch since waaay back in 2013, and we still find that it's the best way to teach coding to kids. From there on out, our teachers will workshop your child's own, creative game ideas, and provide the coaching to help them bring those ideas to life!